This will be the most creative home garden art decoration in 2023!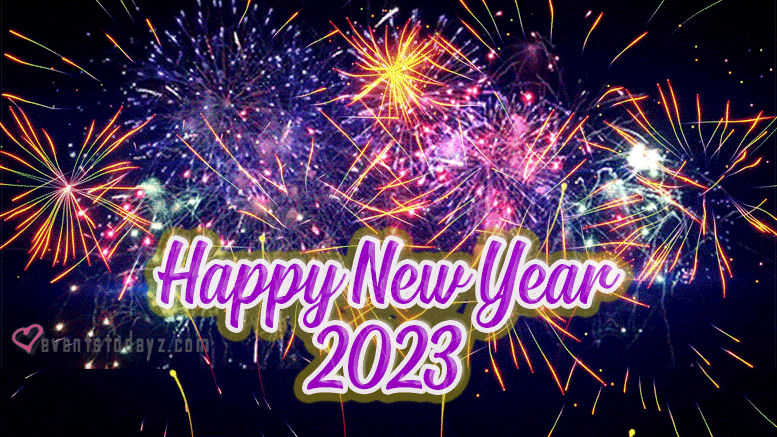 We provide the following promotions for each customer:

Buy More, Save More

!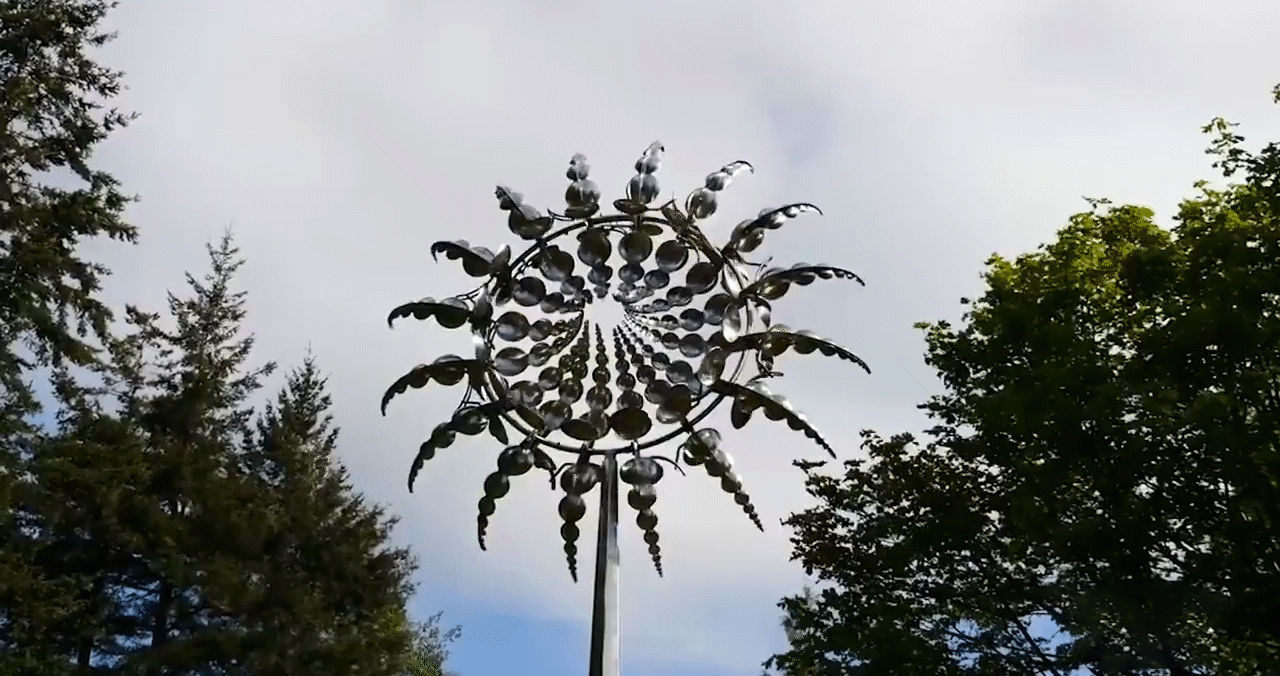 Are you ready for an otherworldly decoration that's one part windmill, one part wind-chime? Then say hello to our Unique Magical Metal Windmill. Reminiscent of a metal jellyfish floating peacefully through the sky, this decoration is guaranteed to turn heads.
What Makes Our Windmill So Magical?
Completely Unique Design: Our windmill has eighteen perfectly balanced wings rotating in the wind on a circular axis, designed to function quietly with even the slightest breeze. Each blade spins in an opposite direction, the result being a truly mystifying optical experience.
A Metallic Rainbow Of Colors: Each blade has a metallic coating and glass ball that are designed to refract and reflect light. With the right amount of sun, this will result in almost an angelic rainbow of colors visible around the windmill.
Modern Technology With Antique Charm: Unlike most wind spinners that operate on a single blade in a single direction, ours operates with a unique dual-wind motion that gives it that illusion of moving in two different directions at once. It has the charm of a homemade piece while harvesting the ingenuity of modern science.
Easy to install
Weather-resistant
Temperature-resistant
High-quality materials
SPECIFICATIONS:
Pole Length: 60cm
Section Length: 30cm
Circle Diameter: 35cm
Color: Silver,Gold,Full color
Material: Steel