Jack Russell 2021 Jack Russell Planting Machine!
Hi friends!
This is Jack Russells' long-awaited 2021 Jack Russell WALL planter! We are very willing to share it with you! Yes, yes, yes! ! !
As we all know, this planting machine is really full of smiles and Jack Russell love! !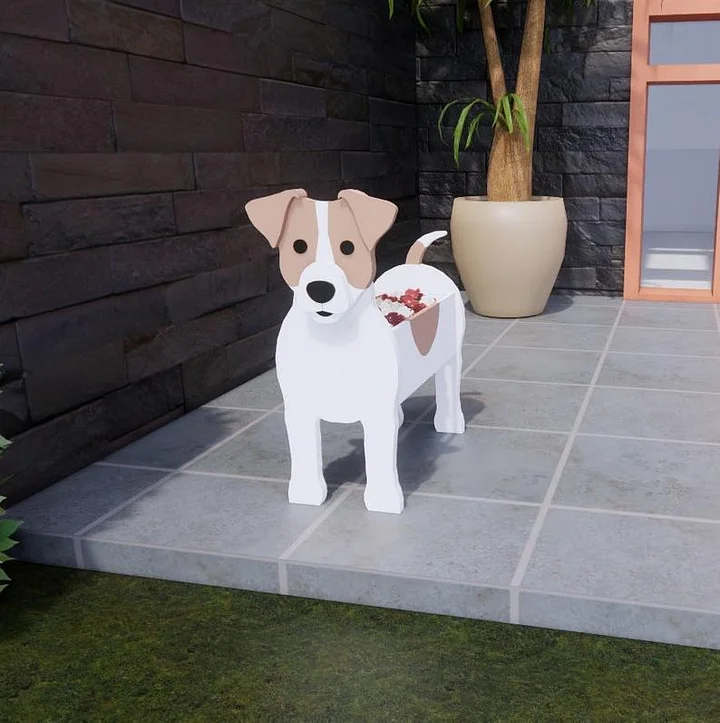 Hand-made
Material: sturdy signs, etc.
Most plants can be grown, and the entire planter is included in this list.
This planter is hand-painted, so each planter is slightly different and may not exactly match the online photos.
This handmade & hand detailed dog planter is a perfect addition to any dog loving home!
⭐Size⭐
Height: 226mm, Width: 104mm, Depth: 186.5mm
⭐Package Included:⭐
A whole Jack Russell planting machine