🎄These Window stickers are the coolest and easiest way to decorate a house.
Perfect Christmas decoration.
As Santa and his reindeer fly into the night, the Wonderland Express chugs its way round and round the peaceful little village nestled amongst snow-kissed evergreen boughs. Capture the joy of this wondrous night in your home with a Collectibles Market First Thomas Kinkade musical animated tabletop Christmas tree with moving trains and lights.
Showcasing four levels of rotating movement - including Santa and his sleigh - you'll watch as the train "climbs" ever higher up the tree and notice 12 brilliantly illuminated buildings and over two dozen handcrafted figures. Inspired by the Painter of Light's beloved artwork, this handcrafted, fully sculptural Thomas Kinkade animated tabletop Christmas tree plays a medley of 8 beloved Christmas carols. Makes a unique Christmas decoration or collectible gift for Thomas Kinkade fans.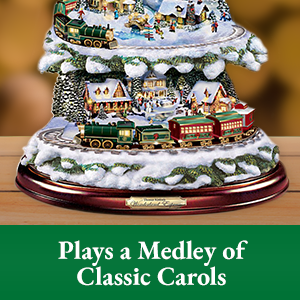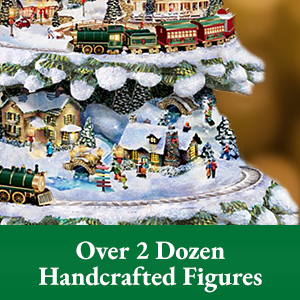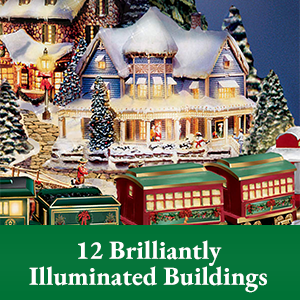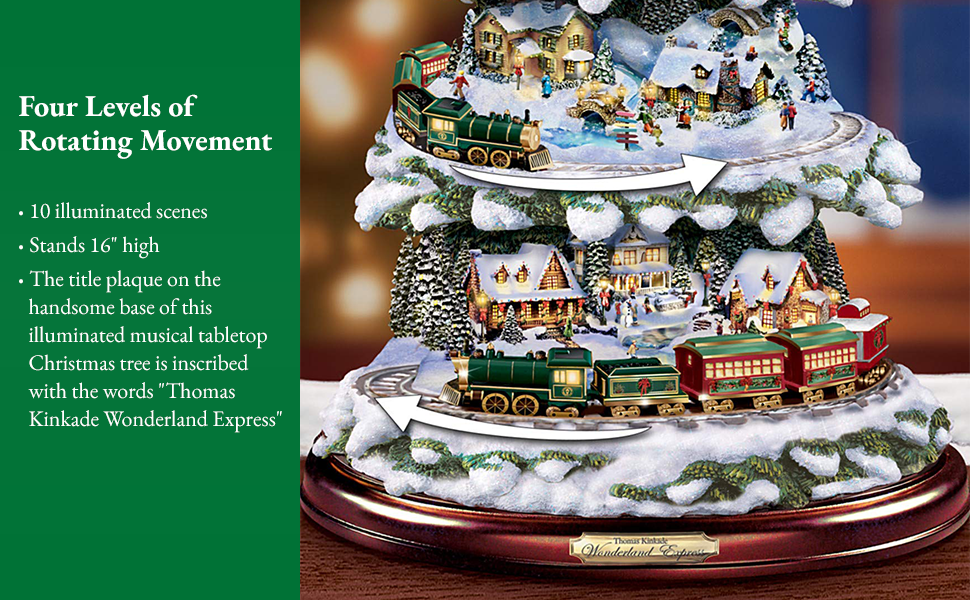 🎄The memory of Christmas is an eternal treasure, which fills our hearts with cheers. During Christmas, the festive atmosphere can be seen everywhere.
🎄This is an interactive work of artistic spectacle, which will definitely become a part of your Christmas table decoration tradition in the coming years.